1 tag
3 tags
Cause sometimes you just need to write a song...
Making Room
I had two disgusting, stinking couches. I was so tired of our dogs sitting on them. Furring them. Stinking them. Then me vacuuming them. Cussing them. Sweating because of them. It was getting to be too much of a waste of time. So… I gave them away.  Did I have a back up plan?  No.  Did I care? A little bit. Mostly because my husband was all "Where'my gonna sit?"  I...
3 tags
This has been the greatest realization of my life:... →
A great post about the deliberation a woman may go through before she decides she wants to have a baby. I can relate with this so much right now. I feel so happy with the way things are right now and honestly, I get so scared that having a baby will ruin my life. It's good to remember that there's always so much more to be learned and enjoyed in this life than I could ever know.  A...
3 tags
Beautiful skin comes from the INSIDE →
2 tags
The Warm Up with The Winter Sounds →
ellenangelico: This was a blast. Some of my new favorite folks, The Winter Sounds, rocking out in Memphis. 
2 tags
I want to go to here →
my new friend Ellen gave me some bagels from this place and OH MAN, I am so excited to go there next time I'm in nashville. 
Stuff Robby Likes: My roommate stuck a toothbrush... →
robbyattacks: because he legitimately thought he could fix his constipation if he could just unclog…himself. He thought his body worked like a clogged toilet. The toothbrush got pulled up into his body and neither he, his girlfriend or the surgeon who came to our house tonight was able to get it out. But they… In local news…
His Temple Ministries: The Full Armor of God (Part... →
Whoa. Good read. "…the 'Helmet of Salvation' is the new Identity, not just 'getting saved', but connecting with the heard and mind of God through the Holy Spirit, studying the Life and message of Jesus, and so renewing our minds with the reality of what Salvation is truly, which is absolute and perfect wholeness…, thus being saved from sin, healed of sickness, and delivered from...
3 tags
I am learning that relinquishing this... →
3 tags
5 tags
2 tags
Got a new webby-sitey →
1 tag
things I don't want to forget about NYC
- Good Friday and the little asian girl sitting next to me singing "Jesus what a friend for sinners" without looking at the words. - Jesus is the Answer on the building at the corner when I was lost at night with Hallie - The actor who read the scripture from Matthew about how Jesus rose from the dead. He sounded like Alan Rickman. - I think I heard angels when the choir was...
3 tags
Currently
Making bagels. And listening to faking the books.   And feeling all college-y. 
2 tags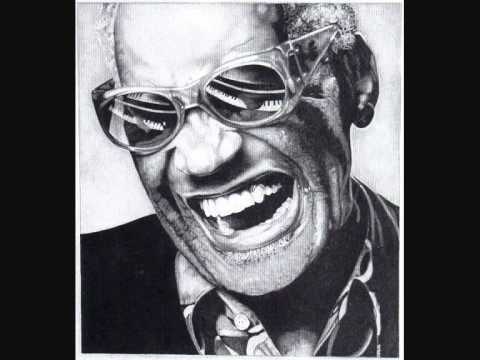 "You will keep him in perfect peace, Whose mind is stayed on You, Because he..."
– Isaiah 26:3-4 NKJV
1 tag
"Nothing disciplines the inordinate desires of the flesh like service, and..."
– Richard Foster
4 tags
Learn how to wear that little scarf that's sitting... →
1 tag
2 tags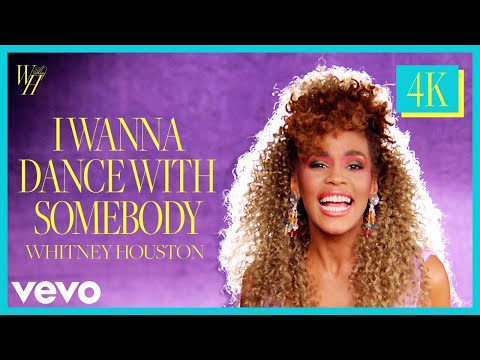 3 tags
Hey. I forgot that I'm famous on Lily's beautiful... →
1 tag
1 tag
ok.
i love pinterest.